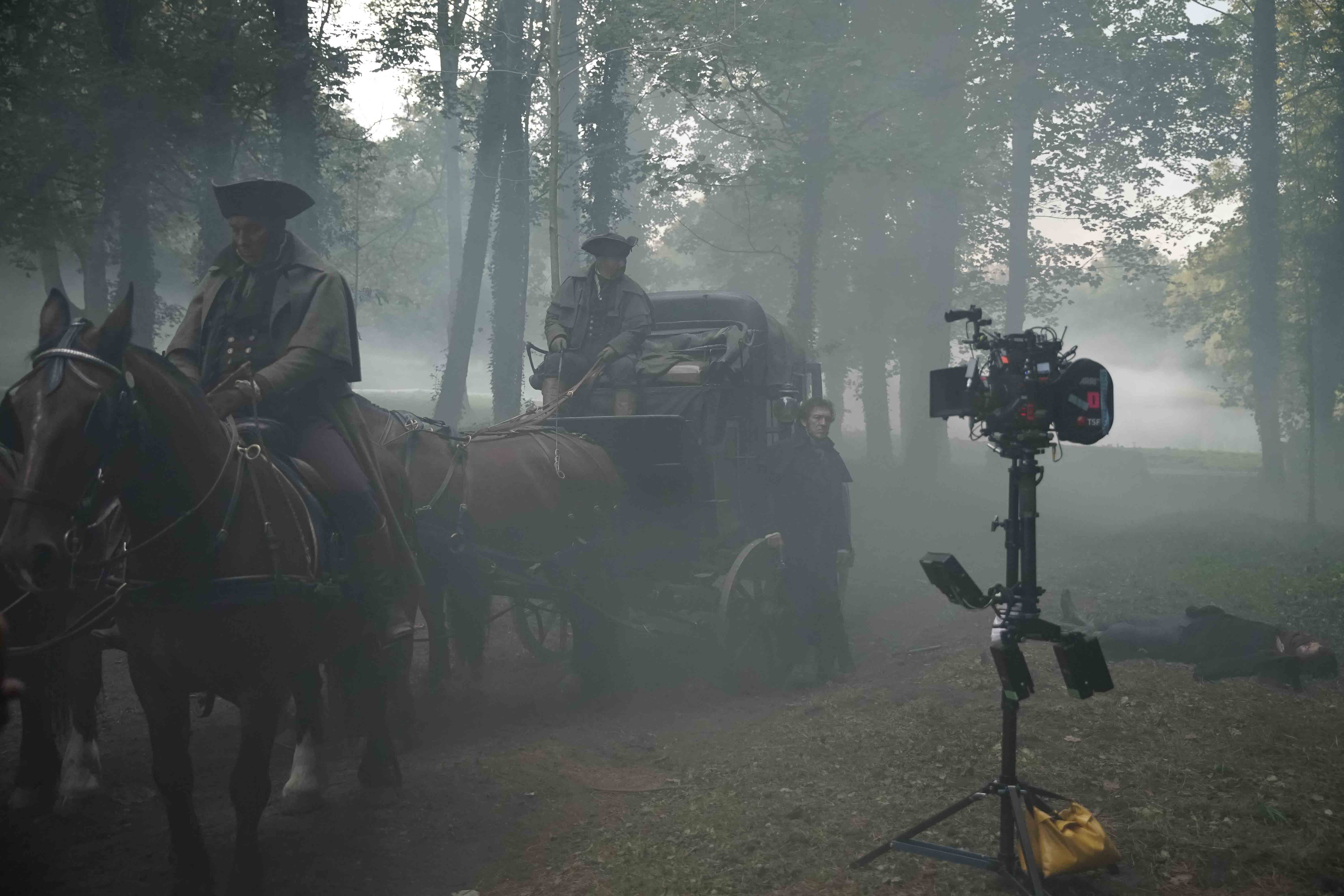 1996
Founded and managed by Eric and Nicolas Altmayer, Mandarin Production is a French feature films production company. Since 1996, the Altmayer brothers has produced more than 60 films with the producer Isabelle Grellat.
60 Feature Films
An eclectic catalogue in which comedies (The Brice Man by James Huth, OSS 117 by Michel Hazanavicius) and high-budget films (Chocolat by Roschdy Zem, The Emperor of Paris by Jean-Francois Richet) are getting along with arthouse films (The Innocents by Anne Fontaine, By the Grace of God and Young and Beautiful by Francois Ozon, Saint Laurent by Bertrand Bonello).
Festivals and awards
Several times selected and awarded in major festivals (Cannes, Venise, Berlin, Sundance, San Sebastián), Mandarin's films also won many César awards. In 2017, Eric and Nicolas Altmayer won the Daniel Toscan du Plantier award of best producer.
TV shows
Launched in 2009, Mandarin Television specializes in the production of fictional TV shows. Managed by producer Gilles de Verdière, the company produced series for Netflix (Mortel by Frédéric Garcia), Canal+ (Validé by Franck Gastambide) and Arte (Cadres Noirs by Ziad Doueiri and A Very Secret Service by Jean-François Halin).